Furniture Storage Services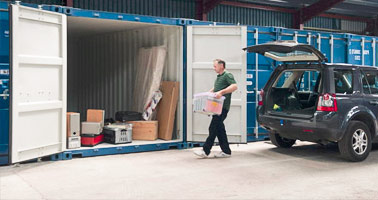 Possibly, you have acquired more and more properties and furniture in your home which you will not like throw away or dash out. But keeping them in your home will make your home congested. Renting a storage space in our facility is the solution to getting your home organised.
If you are moving home but your new home is not yet ready and you want to put up your current home for sale, you can also rent storage spaces in our facilities until your new home is ready. Are you renovating your home?
Our storage facility is the right place to keep your valuable items until you complete the renovation work.
Cheap and quality storage space
We value our customers and we will always want to give them the best storage space at cheapest rates. We have taken the necessary steps to ensure that they are satisfied with our storage service. To begin with, we make sure that our storage facilities have the necessary equipment required for modern time storage. We make use of different types of storage containers for storage of various types of items including items that are temperature sensitive and items that require ventilation.
We have storage containers that are most suitable for storage of various kinds of office and domestic furniture including sofas, dining table and seats, upholstered seat, beds of various sizes, kitchen furniture, office furniture and any type of furniture. If you keep your items in our storage facility, you will get them back in good condition.
Secure storage facilities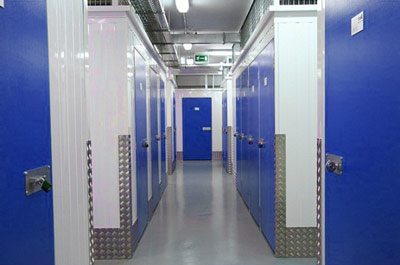 Security of the furniture, computers, bicycles, cars, boats, caravans, sporting equipment, musical instruments and boxes you store with our cheap storage companies London is our utmost priority. We provide strong locks for all our storage containers and rooms to guide against intruders. Our storage spaces are made with strong metal materials. So, it will be difficult for burglars to break into them without attracting the attention of our well armed security personnel. Surveillance systems and camera are mounted in various strategic positions in our facility to capture even an ant.
We know that these security gadgets are nothing without human security. This is why we have also hired trained security personnel and equip them with the necessary tools to execute the function creditably well. Our security personnel work with well trained security dogs that are very active, terrible to intruders and friendly to our clients. So, your items will remain intact. Each storage warehouse has different security solutions, please ask what's available.
We know that fire outbreak can wreck havoc and raise down the entire storage facility. This is why we install fire alarm system in our cheap short and long term storage units to make sure that we get alert in case of fire outbreak. Our emergency team is always ready to handle such situation. But it has never occurred in our facilities before.
Rodents, insects and fungi like mould can cause serious damage to furniture. We also fortified our storage facility against such threats.
But to make sure that you're secure against any form of risk, we offer comprehensive insurance to our client. With this insurance, you are covered against any risk. Contact our storage removal firms in London to find out how much are our self storage places. Get storage costs from many storage companies London and compare the rates.
Flexible 24/7 Storage options and solutions London
Besides security, we make self storage easy in many ways. We offer both long and short term storage services to our clients as well as off site and on site options.. We know that storage needs vary and people keep their items in cheap secure storage facilities in London for various reasons as mentioned above. This is why we offer flexible storage service. You can keep your items in our storage place for a week, month or even more than a year. It is your storage needs that will determine the right option for you.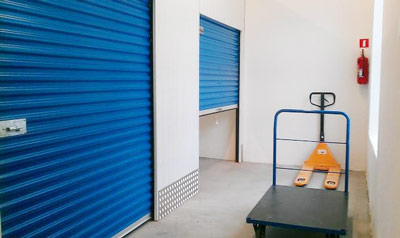 Proper packing is very important in storage. If you don't pack your items very well, you will be occupying more space and this will make you to pay more.
As a customer oriented storage business, we will help you to pack your items so that it will be suitable and ready for storage. Our packers will come to your home with the right sizes of moving boxes and other packing materials to pack your items for you.
But you can also do the packing by yourself if you like. We also offer collection services too.
We know that you may require accessing your items intermittently. This is why we allow our clients access to their items any day throughout the periods their items are in our storage facility. 
When you are ready to get back your items, our Removals London will help you out. You offer delivery services to any locations in the UK. If you are relocating to another country, we can also relocate your items to the country. Check shipping companies London for more details.
Our rate is very affordable. Besides, we have easy storage and payment methods. You can pay with cheque and other means on monthly basis or at once for the entire duration you are making use of our storage facility.
Average weekly storage costs
24/7 Storage Lockers London
24/7 Storage Rooms London
The storage prices provide below should be taken as average storage costs charged by London storage companies. These are some of the lowest storage rates offered for a long term storage. The minimum of 12 months is required. To obtain and compare up-to-date storage rates please contact our office.